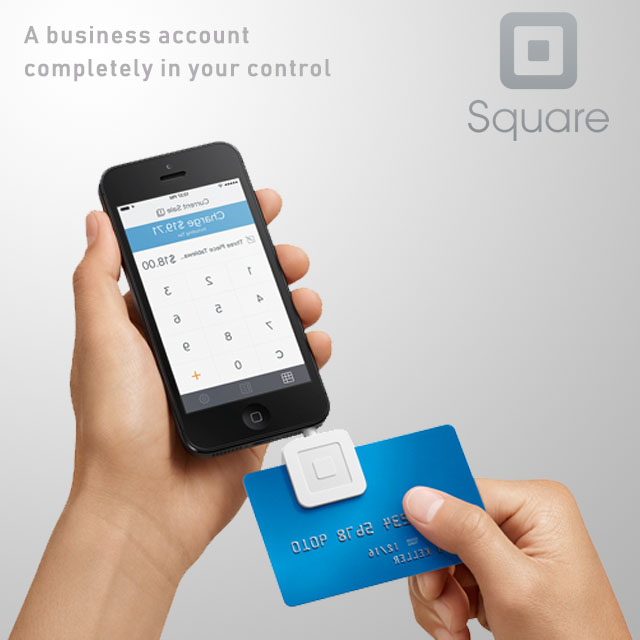 Square, the game changer in supporting small businesses with their payments, now includes a whole set of services for overall business management, coming at an even better cost.

The payment service is available only in Canada and the U.S.
About Square

Square does everything it can to make accepting cards as fast and securely as possible. It comes with no monthly fees and it doesn't lock you into long term contracts.
Created to support small business owners and not only

Square was created in order to support small business owners that are looking for an easy way to accept credit card payments. Starting as a payment processing service that tried to change the traditional credit card processing paradigm, Square is now giving anyone the ability to quickly and easily manage their credit card payments.
Designed in a sleek and user friendly way

Square consists of a square, white credit card reader dongle that plugs into the headphone jack of a mobile device like an iPhone or Android phone.
The concept is meant to help business owners understand the complex world of credit card processing in an easier way. It makes the traditional Merchant Service Provider processes, that include interchange fees, payment gateway fees, PCI compliance fees, qualifying transactions, and other terms and conditions a lot friendlier with the ones that use them most.
It offers a fast setup with no commitments or long term contracts involved. After signing up the company just drops off the free Square Reader in the mail.
It offers simple, flat-rate credit card processing fees for small businesses. No more confusing fees and complicated merchant statements, just one flat rate per transaction for magstripe. They own the relationship with the payment processor, inflate the rate, and just pass it along to the user.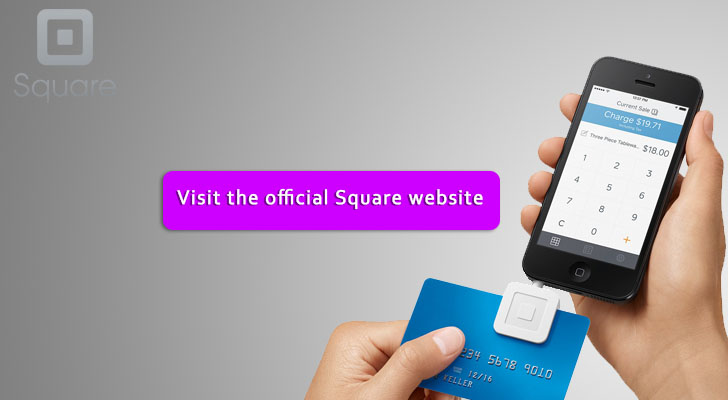 Fast setup, no training needed

The Square Point of Sale is a free and user friendly app that gives you everything you need to manage your business, from real time analytics to intuitive inventory management.
It's secure and permanently functional

Credit card information is encrypted at the moment of swipe. Square doesn't store card data on your device after a payment has been processed. Also, Swipe payments can be done without a connection just by using the Offline Mode and paying the usual 2.75% per swipe.

Accept credit cards anywhere

Square Reader works with the free Square Point of Sale app to allow everyone to take payments on their smartphone or tablet.
Effortlessly send professional invoices free

Create custom invoices
Set automatic payment reminders
Accept payments online
Add attachments and receipts
Save card information securely
Schedule recurring invoices
Track invoices and payment status
Pay no monthly fees
Start selling right now

With the Square Register you can sell right out of the box with payments processing, point-of-sale software, and powerful hardware designed as one seamless system.Square Register is built from scratch to give you more power, more speed, and more reliability.

For more information visit the Square payment processing site.