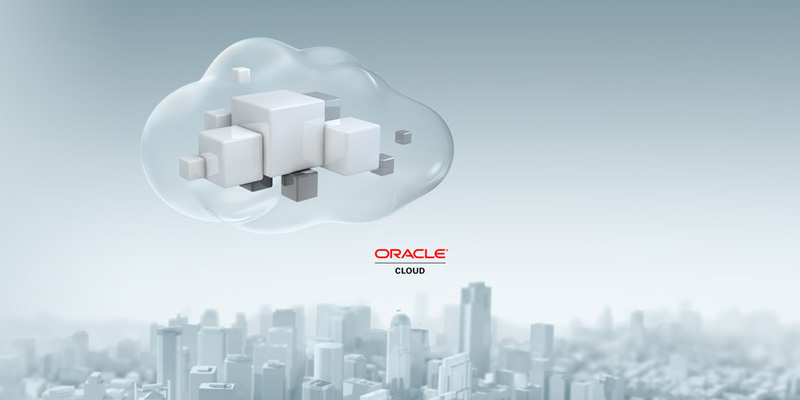 Oracle Stocks rose by 12% and revenues resulting from the new services rose by 58%, making Oracle Cloud a good competitor
Oracle's decision to push into cloud computing had lead to picking up momentum, pointing to the fourth straight quarter of revenue gains.
The company set a record, closing high for its shares on Wednesday, reporting sales that exceeded analysts' expectations. The Oracle Cloud business grew 58% in the fourth fiscal quarter. On the other side, new software licenses declined 5% compared with the previous period, in which it recorded a drop of 16%.
Oracle's shift to the cloud allows customers to access services without installing them on their computers; currently, it is producing growth, pointing out that the company can compete against rivals such as Salesforce and Microsoft. It particularly represented a benefit in ares such as human resources, customer relationship management and financial. Overall sales for that piece of the business was detailed for the first time in the earnings report, and jumped almost 70%.
"Everything looks very, very strong. Oracle is a legitimate and formidable cloud player." said Joel Fishbein, an analyst at BTIG
As a consequence of Oracle Cloud's success, shares rose 12% after the earnings were released. Investors have also been optimistic this year with the company's stock increasing 20%, reaching a record of $46.33 at closing in New York.
"We continue to experience rapid adoption of the Oracle Cloud," co-Chief Executive Officer Safra Catz said in a statement. "This cloud hyper-growth is expanding our operating margins, and we expect earnings per share growth to accelerate in fiscal 2018."
Josh Olson, analyst at Edward Jones, said that Oracle has finally turned the corner when it comes to cloud momentum, and added that it was just about time as the last few years, Oracle has struggled.
More than that, AT&T decided to sign a deal and move thousands of databases to Oracle's new platforms.