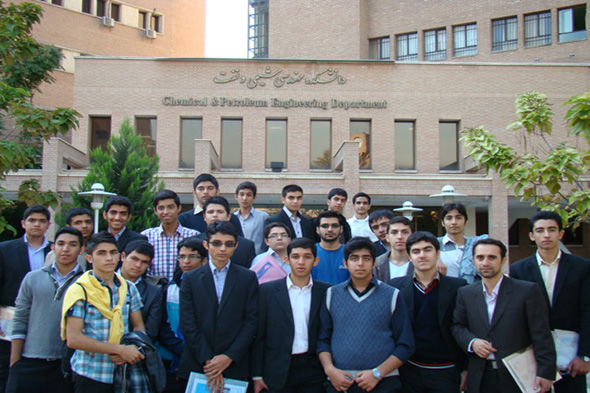 As of now, there are millions of students who are pursuing their education in the universities and colleges located all across Iran. But, after the successful completion of their studies, only a few students end up securing jobs, said Mohammad Esmaeil Saeedi, the Majlis deputy of Tabriz.
Mohammad Esmaeil Saeedi is a MP in Iran and warns the government that the country is likely to face a brain drain situation in the near future. He compared the education system of Iran to other countries located in the Middle East neighborhood and showcased how superior the education system of Iran is in comparison to the neighboring countries.
Mohammad Saeedi spoke about the free and paid education centers set up by the Government of Islamic Republic and the ways it is benefitting the students, during a live television show. Although the Government of Iran has invested huge amounts in the education system, they have not taken proper measures to secure the future of students located in Iran.
He spoke about the problems faced by the students of Iran on graduation. There are roughly 8 million students studying across various universities in Iran and once they complete their studies, only a small number of students end up getting jobs. The Government of Iran is not acting on this and due to unemployment, the students are migrating to other countries for better work opportunities.
Due to the large number of students immigrating, the investments of Iran made in the education sector would go waste. The unemployment rate in Iran presently stands at 30% as per third party surveys and unofficial sources. However, the Government of Iran still claims that the unemployment rate is only 12%.
A higher and attractive pay has made the top students from Iran relocate to Europe and North America for better work opportunities. Despite the constant advises by economists and socialists, the Islamic Republic of Iran has not taken any stringent action and this would eventually result in the top talent of the country settling in other countries.