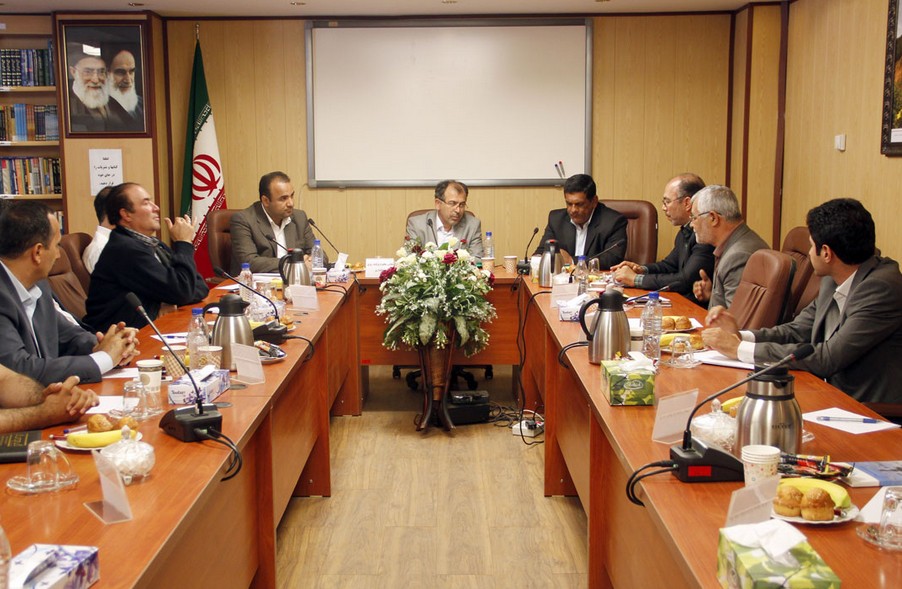 Malaysia, one of the major economies in the world, has expressed interest to invest in the economy of Iran. The Managing Director of the Government of Malaysia's collaboration group, Yusuf Suleiman, said that the high-tech industry of Iran is vast and there is a huge underlying potential, which Malaysia plans to tap.
The Isfahan Governorate's Office of Public Relations revealed statistics recently. As per the statistics, Yusuf Suleiman is planning to have an appointment with The Governor General of Isfahan. They are planning to set up a unit to manufacture alcohol using spoilages of plants and produce mixtures that would enhance the life of citrus. They are also planning to make huge investments in the nanotechnology and biotechnology sectors of Iran.
Malaysia also plans to benefit mutually from the investment. As per the Secretary of Malaysia's Aero Space Association, the huge investments made in the economy of Iran would definitely have a positive impact and within a span of few years, it would bring in huge returns for the Malaysian Government too.
The Governor General of Isfahan, Alireza Zaker Isfahani, expressed during a recent meeting that due to the investments made in the technology sector of Iran, it would be beneficial for both the nations and Iran would also be a greater benefit as it would be able to stand a place in the world markets due to the investments made by Malaysia.
With the mutual cooperation and better ties between Iran and Malaysia, the Islamic Republic of Iran is at huge chances towards the revival of its economy. Iran has vast potential in different provinces in the fields of science and technology that have helped them make advances in the iron and steel, cement, petrochemical, food and construction materials industry to a great extent.
The new investments made aim at improving the quality of food products in Iran. Due to this, they can be marketed across major markets in the world. The Governor General of Iran threw a red carpet welcome to Yusuf Suleiman to invest in the economy of Iran.