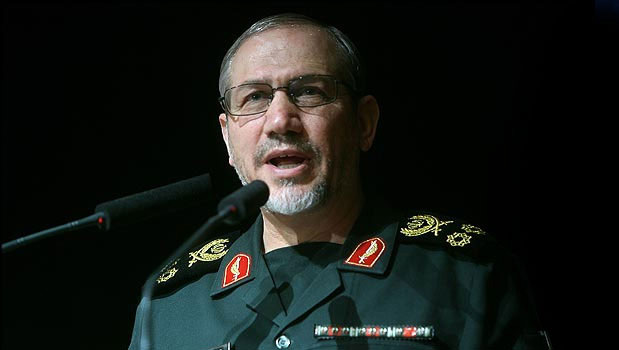 One of the key members in Ayatollah Khameini's government, Major General Yahya Rahim Safavi, in a recent turn of events, has said that the government of Iran will continue to offer support to the Government of Syria, which is presently being led by Bashar al-Assad. As of now, only Iran has come out openly in expressing support for the al-Assad regime.
Iran is supporting Syria logistically and financially to fight against the insurgents that are planning to overthrow the regime of Bashar al-Assad. During the Revolution of Iran in 1979, Syria was one among the very few countries that supported Iran and it was then being led by Hafez al-Assad.
When Iran became independent, the victory was first acknowledged by Syria and hence, Iran and Syria have shared a warm relation ever since 1979. Yahya Rahim Safavi is of the opinion that the United States is actively involved in the Syrian issue as it wants to safeguard its interests. Al-Assad has always been in favor of Iran and he has stood by Iran at all times.
He has also supported Lebanon's Hezbollah in both political and monetary aspects. The Syrian Government is facing threats from insurgents that are apparently being led by the United Nations and other foreign nations. Bashar al-Assad has continued to defend the threats against his nation since the past few years and now, the insurgency is being supported by Turkey too.
As per Safavi, Turkey is supporting the unrest in Syria and he urged the Government of Turkey to stop supporting Syria. Due to their support to Syria, the internal security of Turkey is at threat and the insurgents might target Turkey after they fail in Syria. Thus, Turkey must ensure that their internal security is safeguarded before they get involved in external issues.
Due to the unrest in Syria, 100,000 people have laid down their lives and over 3,000,000 people have relocated as there is no safety in Syria. Iran is actively trying to establish peace in Syria and has suggested plans to ensure stability, which are constantly being rejected by other nations.