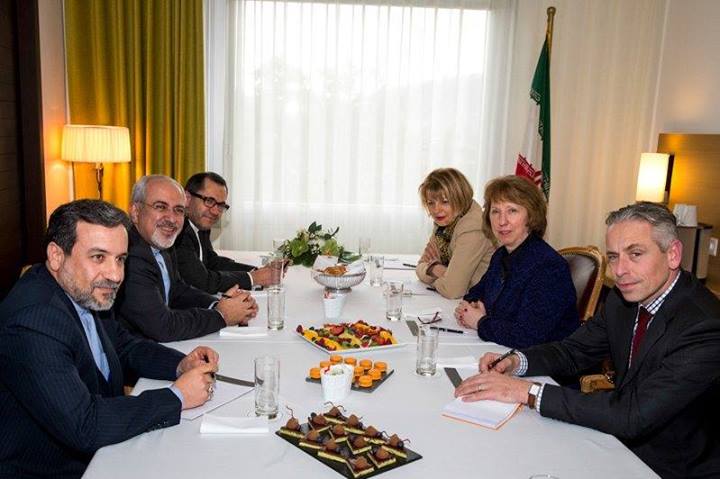 Hassan Rouhani was a member of the Supreme National Security Council prior to his appointment as the President of Iran. Due to this, he has been able to address the nuclear issue of Iran. He was answerable to several European and Western nations about the nuclear program and had managed it efficiently.
As Rouhani was a highly experienced diplomat, he was able to keep the foreign nations at bay, helping Iran to continue with its nuclear program without any obstructions from the international communities. At the same time, the US government and European Unions were happy with the cooperation exhibited by Iran with the IAEA to bring in transparency in its nuclear program.
Due to his prior experience, Salahoddin Yaghoubi, a politician from Iran, wants the new President Hassan Rouhani, to lead the Iran-P5+1 talks. The acumen and knowledge gained by Rouhani regarding the P5+1 is unparalleled and the way he had negotiated with the international communities have gained substantial results, thereby proving his capability in heading the upcoming heads.
Ayatollah Ali Khamenei has now asked the Government of Iran to actively take up the case of Iran's nuclear program. As a consequence of the controversial nuclear program being taken up by Iran, they are facing harsh sanctions imposed by the Western and other foreign nations that has jeopardized the economy of Iran.
As per the reports and official statements, Iran is not developing any nuclear weapons nor is it working on enriching nay nuclear weapons. Still, they are not granting permission for delegates from the International Atomic Energy Agency to look into the arsenal of Iran and monitor its ongoing nuclear program. The international community is keen on exploring the sites of Natanz and Fordow, which they claim to be are the secret locations for the nuclear program.
However, Salahoddin Yaghoubi said that Iran can formulate a better nuclear policy due to which, the Western nations are clear about the progress of Iran's nuclear capabilities, following which they would lift the sanctions on the economy and work towards better relations.