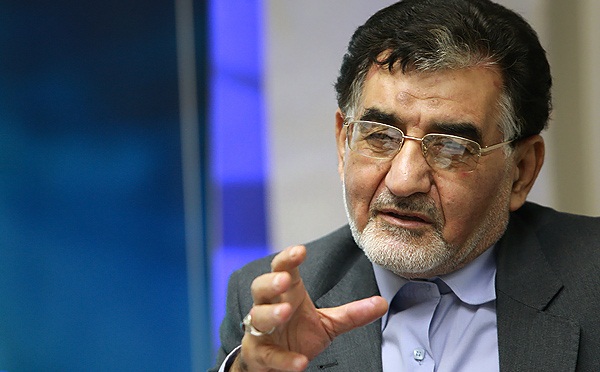 The President of Iran Chamber of Commerce and Industry, Yahya Ale-Eshagh, in a recent press conference, said that Iran is willing to cooperate with other countries to start ventures and operations in the joint oil fields of Iran. This would be a major boost for Iraq as the oil fields would be developed to a great extent.
The Ministry of Iran is also in talks with multinational companies to establish joint ventures by partnering up and conducting operations in the oil fields of Iran. Iran has several corporations that are private and they possess a high technical and technological skill, which can prove to be useful in the oil fields.
Iran is planning to extend help to Iran which would benefit Iraq and improve the capabilities and performance in the oil fields of Iraq. Yahya Ale Eshagh met the Oil Minister of Iraq recently when he was at Tehran and spoke about the advances that both nations can make by working co-operatively in the oil fields of Iraq.
Iran and Iraq share a bond since several years and they have many similarities in the cultural and historical aspects. But they are not able to work mutually to the benefit of both due to the lack of understanding and co-operation between both the neighboring nations. Iran now plans to invest in the oil fields present in Iraq and it would be a strategic partnership for both the countries.
The private oil companies based in Iran are not aware of the potential that exists in the oil fields of Iraq. The President of Iran Chamber of Commerce urged that both the nations should work together and rope in private players so that massive investments flow in and benefit both the nations.
Iran has been receiving proposals from several companies based in South Korea, India, Malaysia, France and Brazil, who wish to invest in the oil sector of Iraq. Yahya Ale Eshagh said that they are working upon the policies to make sure that Iraq receives maximum investments and benefits both the nations.