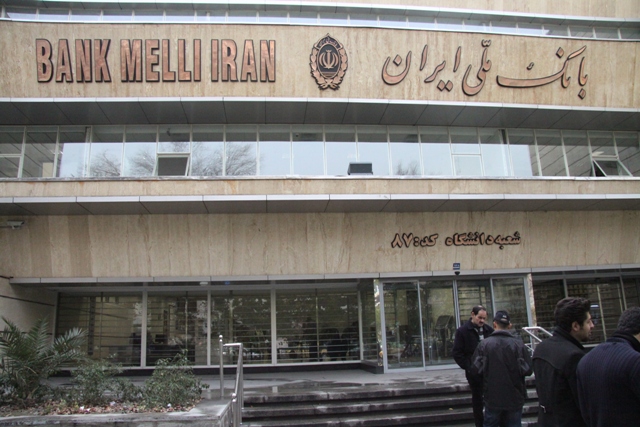 Recently, The Head of Chamber of Commerce, Tehran and also the Minister of Industries and Mines, Al-Ishaq, said that the banks of Iran and other companies in the private sector should work together in collaboration to ensure that the economy of Iran is back on track. He said that the present functioning of banks in Iran is intolerable.
The banking system of Iran is not functioning in a way beneficial to customers and hence, major businesses and in turn, the economy of Iran is taking a toll. This would result in a spiral of problems in the near future if the issues are not dealt with in an appropriate manner.
Yahya Al-Ishaq hoped that the banks and private sector companies come together to come out of these hurdles and help in the progress of the economy of Iran, which is presently in a terrible state. Due to the moves resorted by the banks in Iran, the economy of Iran is getting impacted in a negative manner and it is taking a toll on all businesses.
Due to the harsh sanctions imposed by Western nations and other foreign countries, the economy of Iran is facing major problems and the banks are unable to address to the needs of traders. Also, the currency of Iran is losing its value in the international markets as a result of the sanctions imposed.
Yahya al-Ishaq also opined that the banks are taking customers for a ride and are duping them. When customers or businessmen have to make overseas payments, the banks accept the payment. But, the payments are not remitted into the intended entity's account even after two months from the date of remittance. This is causing business in Iran to suffer to a great extent.
Iran is facing flak from the worldwide community due to its controversial nuclear program. The international community accuses Iran of developing nuclear weapons. Iran continues to maintain its stand that it is using nuclear power only for civilian purposes and is not planning on stockpiling nuclear weapons, which is not being believed by the United States.