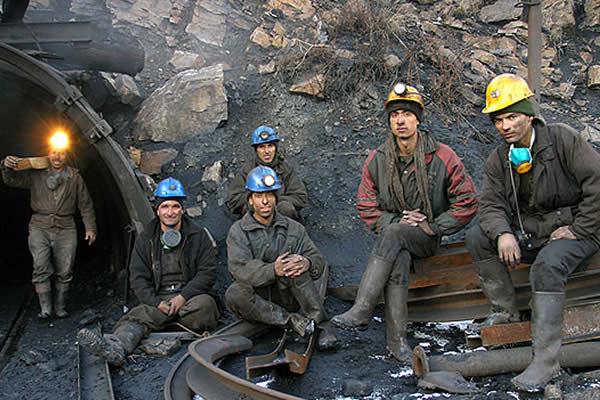 As per Parviz Moradi, an activist from Iran, the laborers of Iran are not being paid fairly and the main reason for this is that there are no sufficient representatives in Iran Majlis. Due to this, laborers are become one among the most vulnerable people in Iran. As of now, the Parliament of Iran has only one representative from the parties of laborers.
Parviz Moradi expressed his concern while speaking to Pars Herald. The lack of integration about the political parties of laborers has led to this problem. Iran is lacking the welfare of laborers when compared to other countries because other countries have a comparatively greater number of representatives of laborers in the parliament, who are able to protect the rights of laborers unlike Iran.
Also, the Government of Iran is not paying heed to the prevailing conditions of laborers in Iran. The government itself is deceiving and duping its laborers. Parviz Moradi also blamed the president of Iran and his subordinates that they have only given false assurances and have not yet acted towards the well-being of laborers in Iran.
It has been several months since the Majlis tabled a new bill in the Parliament of Iran that proposed a hike in the wages of laborers. However, the Government of Iran has not made any progress with regard to this bill and hence, the laborers are still being underpaid and their social conditions continue to remain poor.
Laborers in Iran are facing a hard time to make ends meet for their family, all thanks to the low pays they receive coupled with the high rate of inflation prevailing in Iran. Mahmoud Ahmadinejad, the head of state for Iran, recently, banned laborers from carrying out peaceful protests against low pay on the International Labor Day.
This move by Ahmadinejad was looked down by several social figures, activists and politicians. Many laborers and laborer welfare activists are of the opinion that the social conditions of laborers were much better when they were under the rule of Mohammad Khatami and Hashemi Rafsanjani.