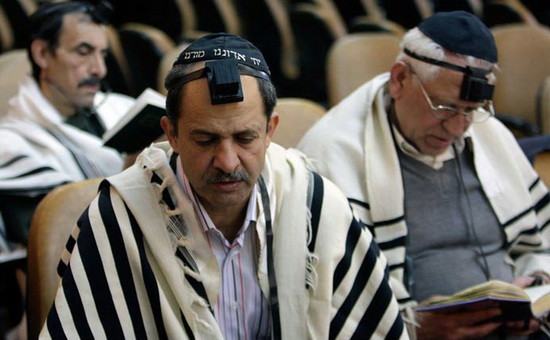 There is a vast difference between the minority and majority ethnic communities present in Iran. The situation is far more pathetic for people who are not followers of Islam. The discrimination against them is so high that they are not even admitted to most of the universities present in Iran.
The Secretary General of Assyrian Universal Alliance, Younathan Betkolia, who represents the Assyrians present in Iran in the Parliament of Iran, spoke about the discriminations made and how disrespectful it is to face discrimination and this is also being done by several news channels and radio channels that broadcast in Iran, without any censorship or preventive measures.
The Islamic Republic of Iran Broadcasting (IRIB), which monitors all the broadcasts across Iran, has stepped into the action. The Head of IRIB, Ezzatollah Zarghami, has recently asked broadcasters to stop broadcasting such offensive content on radio and television. He has also notified the Minister of Culture and Islamic Guidance to work on this and revoke the publishing certifications of broadcasters who continued to broadcast such discriminative content.
The discrimination is so high against the minorities that several government and non-government institutes and establishments located across Iran, do not wish to hire their workforce from the Assyrian people or any other minority community. This was brought to light by Younathan Betkolia recently, when he addressed a session of the Maljis in Iran.
Due to the widespread discrimination against minorities, most of them, especially the Assyrians, have started to migrate from Iran and are settling in places where they do not face any type of discrimination. Younathan Betkolia has asked the Government of the Islamic Republic to act against it so that Assyrians and other minority groups of Iran do not migrate to anywhere else.
Surprisingly, as per the Constitution of Iran and its rules, all the minority groups enjoy equal rights similar to the majority groups across Iran. The President of Iran, Mahmoud Ahmadinejad has now been given the task to look into the matter and report the prevailing scenario in the Parliament of Iran.