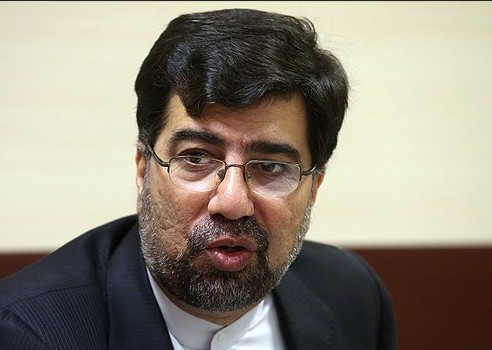 The diplomats from the Government of Iran who are currently based in Syria and Lebanon are constantly pushing the Government of Israel to withdraw from the war against Palestine. Also, to ensure that the war is over, they are insisting the Government of Israel to follow a four-fold approach as suggested by Iran.
The Ambassador of Iran to Lebanon, Ghadanfar Roknabadi, said that the Government of Iran will fully support the Jihadi extremists of Palestine to fight against the Israeli fighters to ensure the best interests of Palestine and its citizens. As a Muslim nation, they share a responsibility to protect the rights of citizens of other Muslim nations.
Additionally, he requested the other Muslim nations to act against the problems faced by the citizens of Palestine. Although Israel is imposing their decisions on the people of Palestine, the international community has turned a deaf ear towards them and hence, it is about time that other Muslim nations come forward and act against the pressurization by international communities.
Israel and other foreign nations have constantly been pressurizing Palestine on various issues and Ghadanfar Roknabadi said that the Government of Iran does not recognize the present government as legitimate and says that the Middle East Government is not acting in the best interests of people but giving in to the decisions imposed by the international community.
Due to the prevailing scenario between both the nations, there are high chances that a war might break out in the near future. To establish peace between both the nations, the Government of Israel has come up with a four point action plan which starts with Israel withdrawing its forces from Palestine. However, the government of Israel did not stick by this plan for obvious reasons.
However, Iran continues to urge that they are following a democratic path and they are planning to give liberty to the citizens of Palestine to choose their government rather than giving in to the Israeli regime. Also, the Chinese President Xi Jinping is in support for this plan.