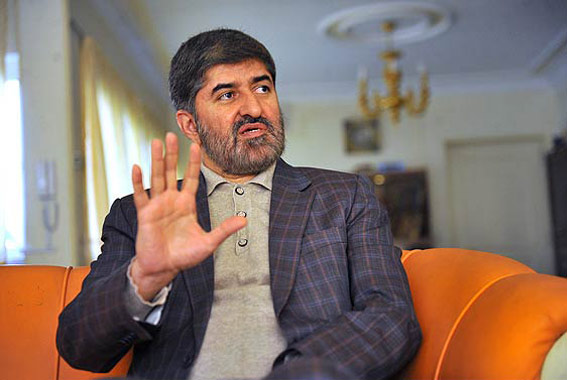 In a recent turn of events, the Government of United States has abstained from imposing any further sanctions against the economy of Iran. This move was highly appreciated by Ali Motahari, a Member of Parliament of Iran. He said that the move by US Government seems to be encouraging and promising.
He said that the US Government has extended an arm towards friendship and trust with Iran. Similarly, Iran should also reciprocate this gesture by the United States by having bilateral talks between the officials of Western Governments and the officials in the Islamic Republic of Iran who are looking after the nuclear case of Iran.
The Supreme Leader of Iran, Ayatollah Ali Khamanei, in a recent press conference said that there are no bans against the officials from having communication links with the officials from US. He also encouraged the officials of Iran and the US Government to have improved ties and have better relationship with the Western nation by having fruitful and valuable conversations.
Ali Motahari blamed the policies issued by the previous President of Iran, Mahmoud Ahmadinejad, for the currently tense situation of the Islamic Republic of Iran with other Western countries. Motahari accused Ahmadinejad for impeachment and has also directed Ahmadinejad to arrive at the parliament and justify about the policies that were undertaken while he was in power.
Ali Motahari also suggested and laid emphasis on one of the proposals by Jack Straw to work towards better ties between the Islamic Republic and the United Kingdom. Jack Straw does not hold any official post in the Government of UK. But his thoughts and words are of high value and should be dealt with much importance, as per Ali Motahari.
When the students from Iran recently raided the embassy of Iran located in Tehran, the capital of Iran, the government of UK severed ties with the Islamic Republic and as a protective measure, they evacuated all the diplomats from the embassies and consulates of UK located all over Iran as they felt that the diplomats were not protected.