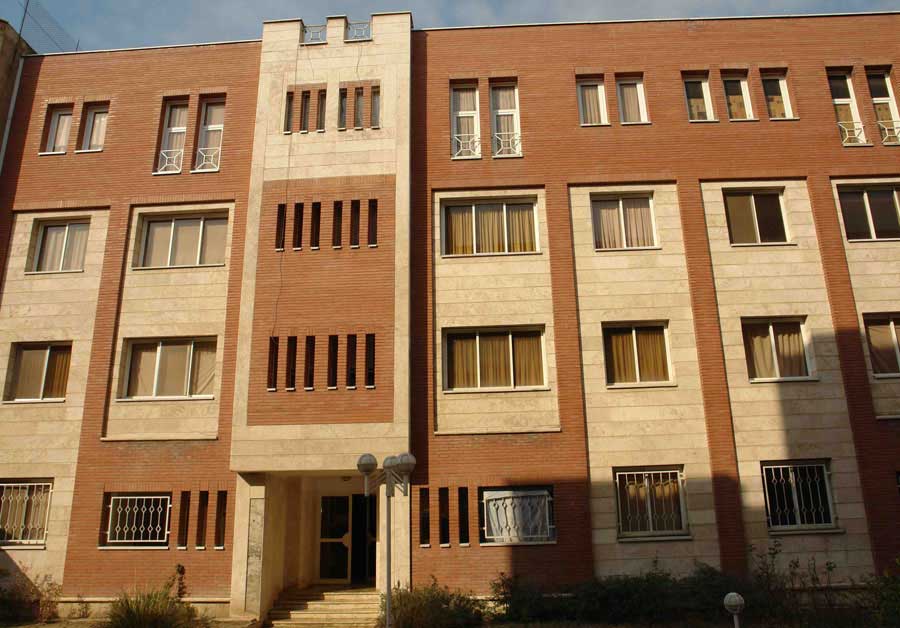 Recently, the Minister of Transportation and Housing in the Islamic Republic of Iran, Ali Nikzad, has assured that the housing and real estate market of Tehran is stable despite the prevailing economic crisis due to the imposed sanctions. The housing market in Iran has been volatile in the recent past due to the ongoing crisis.
However, the government of Mahmoud Ahmadinejad had assured investors and home owners that the volatility in the housing markets would be eliminated. Ali Nikazad spoke to reporters when he was on a visit to Pardis and said that they are working to build 90,000 apartments in the city of Pardis. He assured that this project will be completed before the stipulated time and it would have a great impact on the citizens of Tehran.
The Ministry of Transportation and Housing also plans to build more civic amenities and recreational facilities for citizen welfare such as mosques, schools, trading centers, police stations and other facilities that would be required. The residents of Pardis would be able to enjoy greater infrastructural facilities in the years to come.
People who had booked their apartments in advance would start receiving within a few days and Ali Nikzad said that there are three housing options available in Pardis for citizens and they would be given an option to choose the type based on their budget and convenience. To further support the sales of these apartments, the government is planning to offer low-interest housing loans.
The Ministry of Housing has been granted license by the Municipality to build nearly 400,000 houses in the vicinity of Tehran. These houses would be made available to the citizens of Tehran and as per the current consideration, this would solve all the housing problems of the citizens of Tehran and eliminate all the problems that existed in the housing market of Tehran.
Tehran is the capital and largest city of Iran, which is home for about 14 million residents. However, only 8,300,000 of them reside in the city limits of Tehran while the others are located in the metropolitan areas.