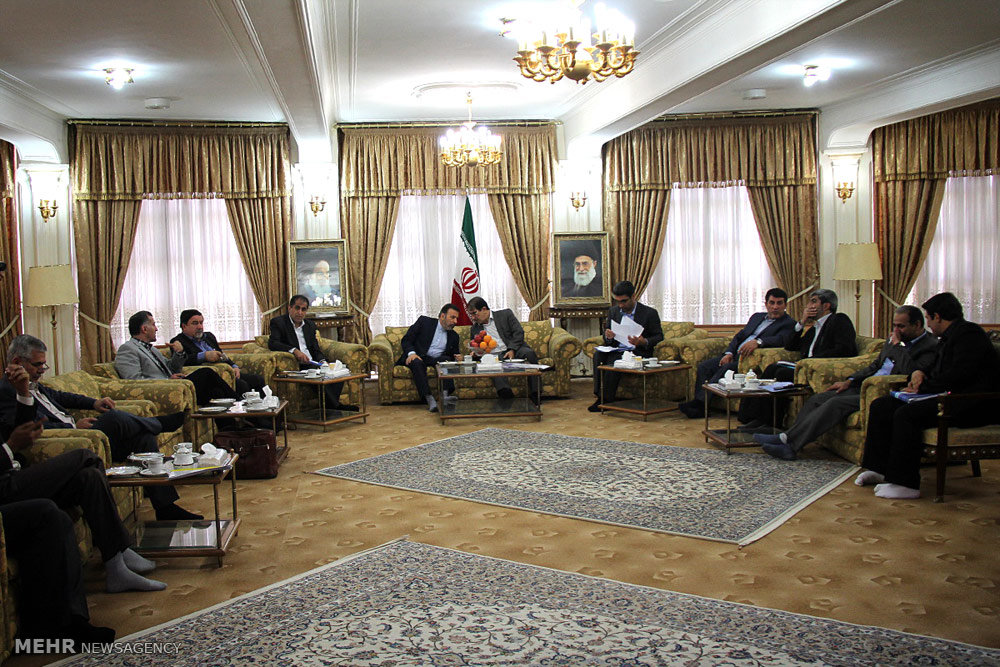 The mutual relations between Iran and Saudi Arabia have been subject to so many fluctuations over the past 10 years. At some points, the two countries were trying to establish close relations but things have changed for different issues.
Iran and Saudi Arabia have been rivaling each other for the past 4 years because of the Syrian Civil War. Iran has been supporting the Assad regime while Saudi Arabia has been supporting and funding militias in Syria.
On the other hand, Iran has already started supporting the Houthi rebels of Yemen which pose major threat to the Saudi Arabian government. This has clearly turned into a kind of proxy war between the two nations.
Mina stampede, in which Iran has lost over 400 of its pilgrims, is a new milestone for relations between Iran and Saudi Arabia. Iran's leader, Ayatollah Ali Khamenei, has made it clear that Iran will defend its rights and the country may wage a new war in the Middle East region.
On 24 September 2015, an overcrowding situation caused the death of at least 4,200 people who were suffocated or crushed to death during the annual Hajj pilgrimage in Mina, Mecca. This is by far the deadliest accident to occur during a Hajj pilgrimage.