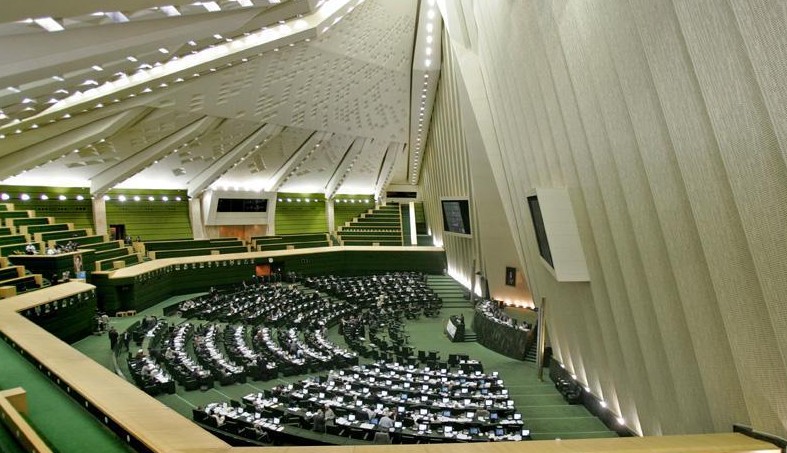 The President of Iran, Hassan Rouhani, has recently proposed a list of ministers that are to be inducted in his cabinet. However, out of the list of 18 proposed ministers, the Parliament of Iran approved of only 15 ministers while the rest 3 were being rejected by the minsters on charges of their involvement in the 2009-10 protests against elections.
The rejected MPs denied of their involvement in the election protests, but the Member of Parliaments in Iran were not satisfied with their claim and hence, rejected them. A popular analyst of the political scene in Iran, Sadegh Zibakalam, was of the opinion that the MPs in Iran ill-treated the proposed ministers.
Zibakalam also added that the MPs of Iran were not considerate enough and did not even review the applications of these ministers before they rejected them, thereby falling in for claims that were not at all valid. Due to this, the proposed ministers were not only denied of the posts they were anticipating, but were also subject to undergo defamation in the Parliament and the country.
He also said that the protests against elections being held were common in many third world nations and it was nothing worth rejecting their candidacy for ministerial office. This expresses the lack of power people have in the democracy of Iran. Also, there was no formal investigation held before the candidacy of these ministers were rejected.
Also, Iran is now a haven to several other problems apart from the protests that were held years ago. There are other areas to focus on a priority basis and the citizens of Iran are facing grave problems such as unemployment and inflation, which are serious threats to the economic stability of Iran.
Hence, he urged the political parties to change their focus and concentrate on the prevailing problems. The election protests held in 2009-10 went for nearly a year and as per the statistics made public by the IRGC, Islamic Revolution Guards Corps, as a result of the protests, there were 36 people killed in total due to the unrest.